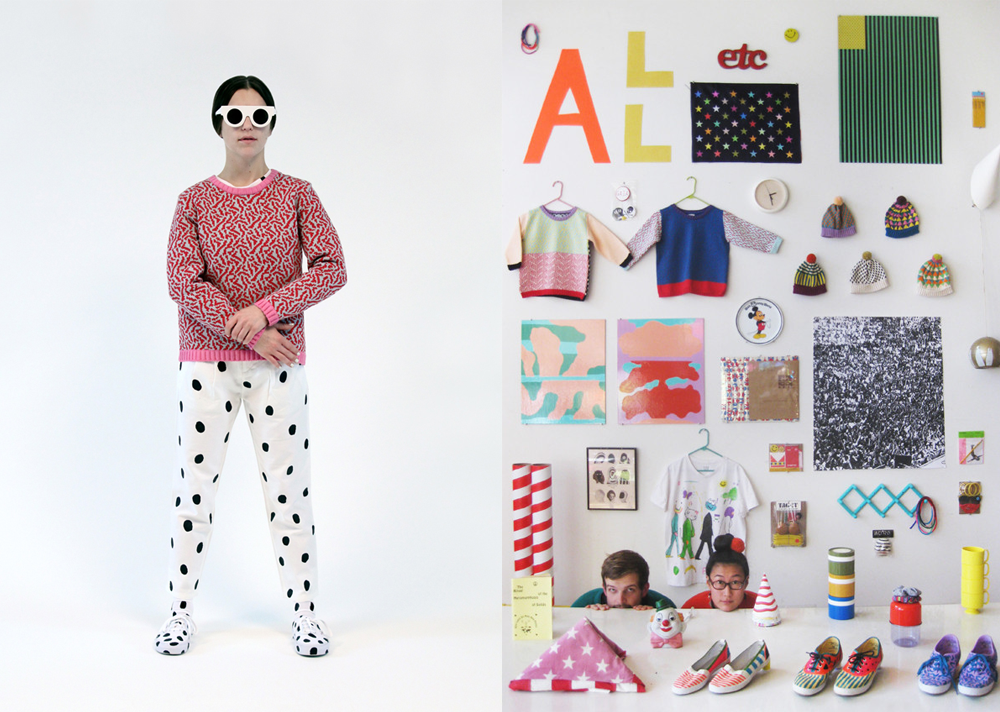 We love ALL Knitwear and Annie Lee Larson's maximum impact knitwear
We think most people will agree with us when we say Annie Lee Larson (and her label ALL Knitwear) is pretty much queen of the knit....
---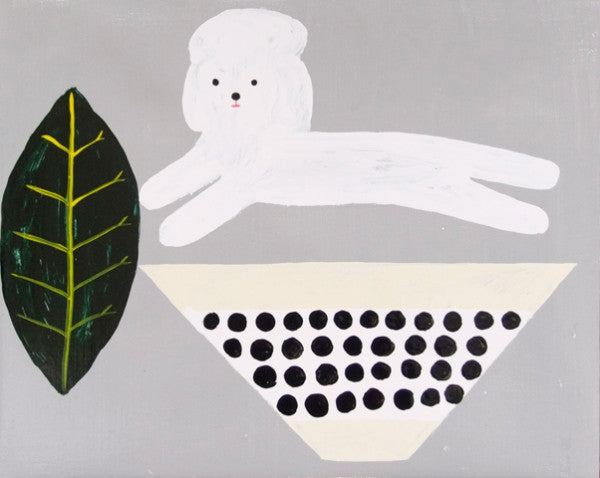 Lumpy pups, ice cream mountains, sprinkles and beautiful illustrated textiles. Artist Miju Lee creates little worlds we could only dream of existing. Originally hailing from South Korea, Miju is based in Barcelona where she draws, paints and makes ceramics.
Her practice is multifaceted, but that's the way Miju seems to like it! Choosing materials depending on the moment and what feels comfortable. The colours and shapes, no matter what medium, transform the piece to reflect whatever mood may hit her that day. We can see this in the fast and instant results of putting pencil to...