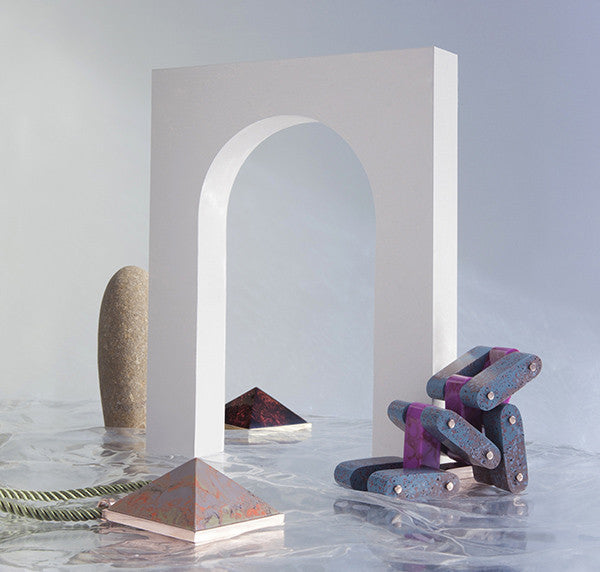 Russian-born photographer Anna Pogossova is a difficult lady to pigeonhole. Creating work that is a dose in equal measures of the surreal and painterly, you'll even find her photographs crossing over to the realms of illustration.
Anna Pogossova migrated from Moscow to Australia in 1994, going on to study Fine Arts and Photomedia in Sydney. Looking to her work, we can see her fine arts background and influences woven into her photographs, creating her unique and memorable style.
Anna Pogossova pretty much knocks the challenge of straddling commercial and personal work out...