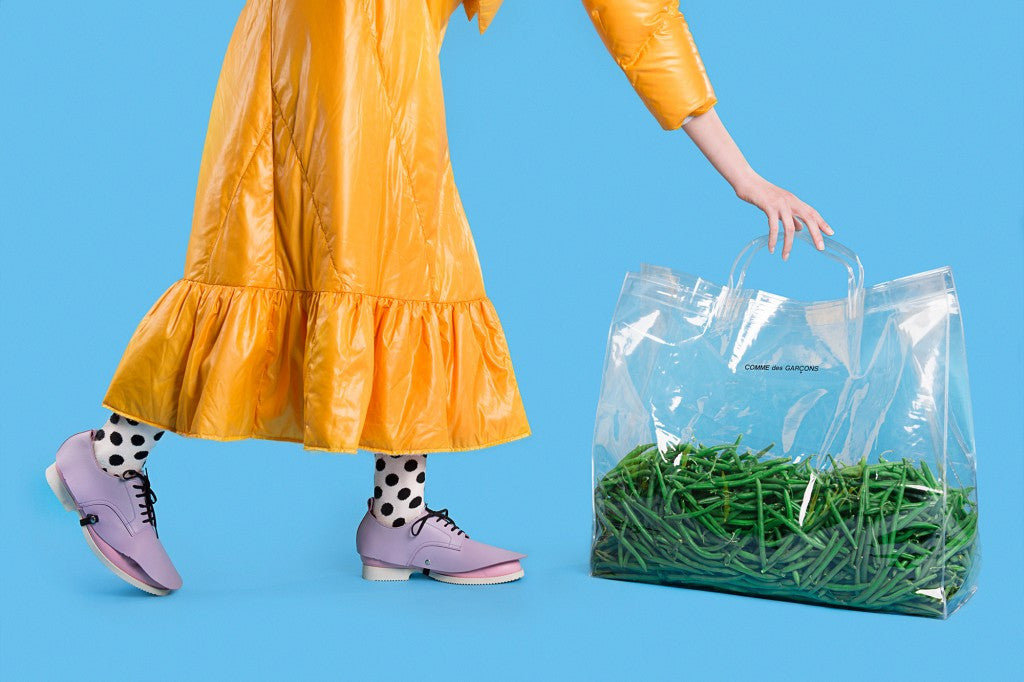 Phebe Schmidt, aka the talented lady who shot our Spring '14 campaign, is out there killing it right now with her instantly recognisable image-making.
The latest project of hers we're digging is the application of her signature hyperreal, constructed diorama-like scenes to the dot.COMME brand. Vintage pieces from iconic designer labels, circa early-2000's, paired with some popping colours and freaky juxtapositions - what more could you ask for in a bunch of images really?
What we love most is how the use of props bring a whole other...
---