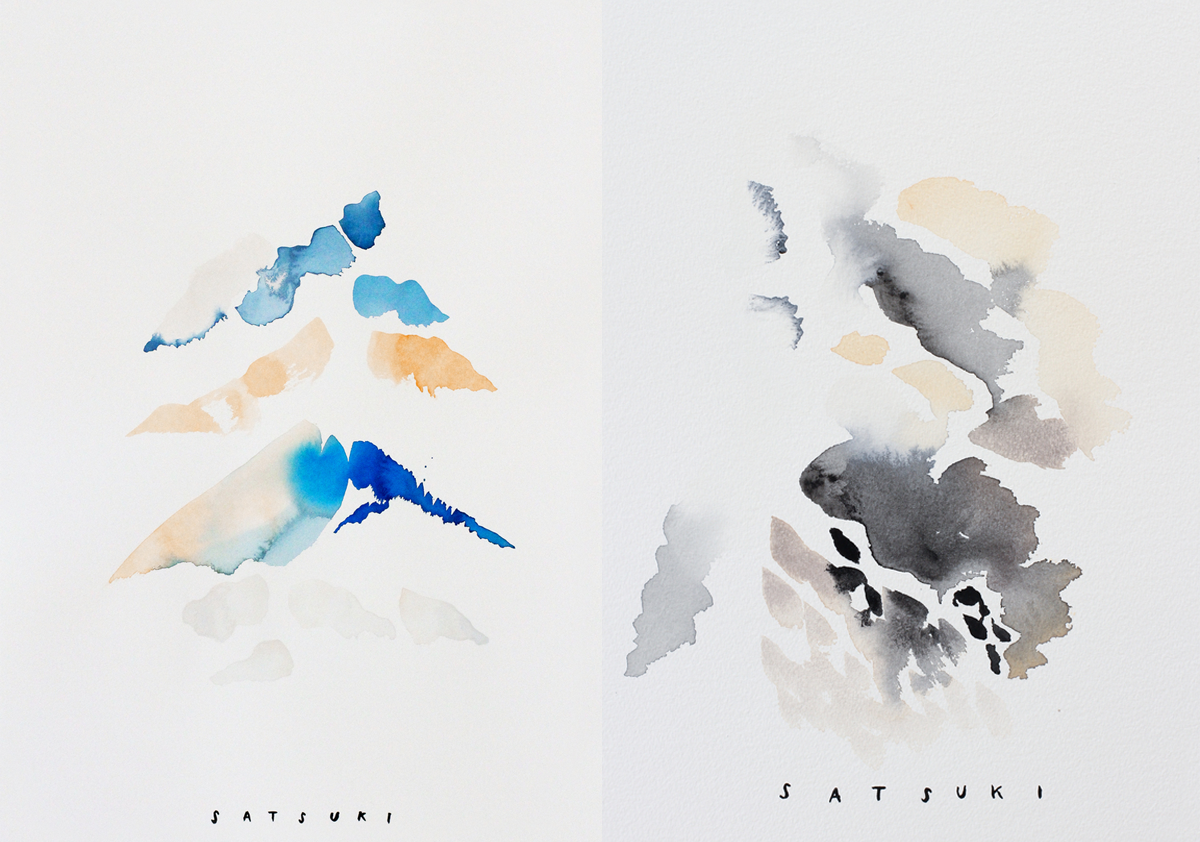 Serenity and Spirituality with Satsuki Shibuya
Satsuki Shibuya is a California-based painter and artist. Using subtle and serene colour palettes, she has become renowned for blurring the lines between the tangible and surreal with watercolour on paper. However, it's impossible to lump Satsuki Shibuya...
---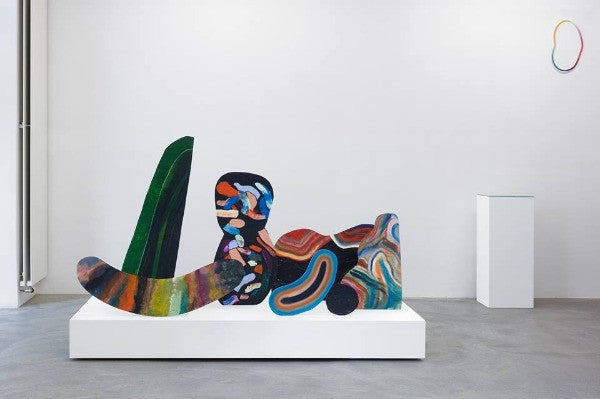 Swedish artist Malin Gabriella Nordin creates colourful, sculptural works of art. Sliding effortlessly between various mediums, repeating themes and concepts that flow from one project to the next. She has been known to describe this way of working as a game of dominos, where each process influences the next. With her mediums spanning across paint, collage and sculpture, it's this kind of creative process that is guaranteed to keep her pieces exciting and leaves us guessing where her next body of work will head next. Intuition and gut instinct rules here, and we think that makes...