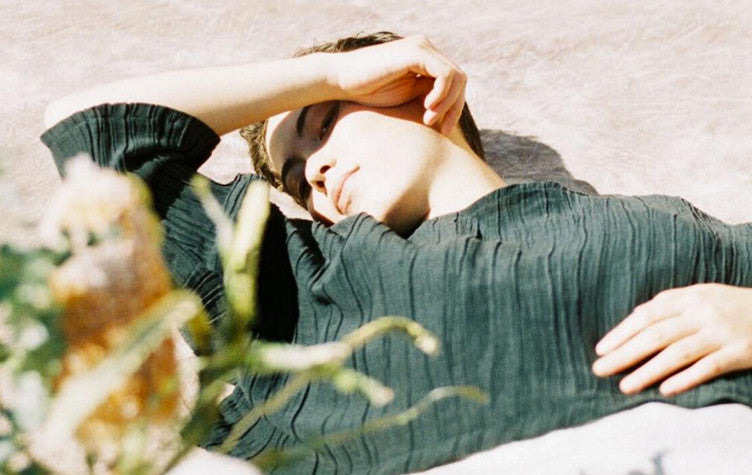 Campbell Charlotte is an emerging Melbourne-based label joining the voices fighting fast, disposable fashion. Not only are the pieces designed with sustainability in mind, they're the kind of clothes you would put on once and never take off. Beautiful, contemporary silhouettes you want to wear over and over, avoiding laundry day or simply owning multiples of. Charlotte Campbell is the young designer and RMIT graduate behind the label, establishing the brand in 2015. A fine art graduate wielding thread and shears, using painterly techniques and a slow living mentality. What a dream boat!
Campbell...
---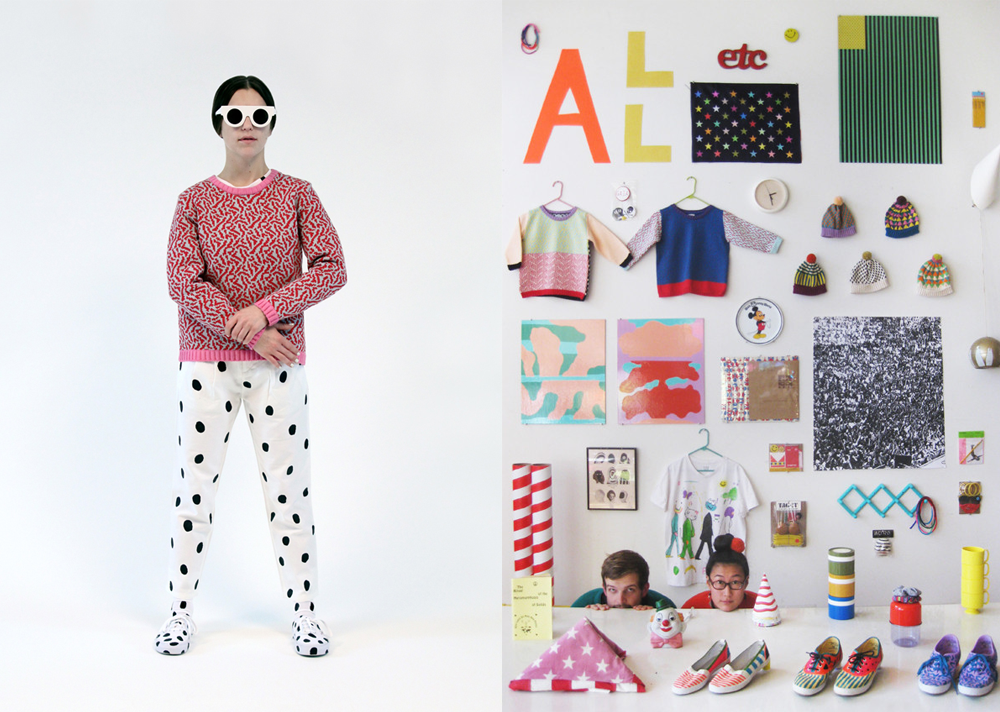 We love ALL Knitwear and Annie Lee Larson's maximum impact knitwear
We think most people will agree with us when we say Annie Lee Larson (and her label ALL Knitwear) is pretty much queen of the knit....