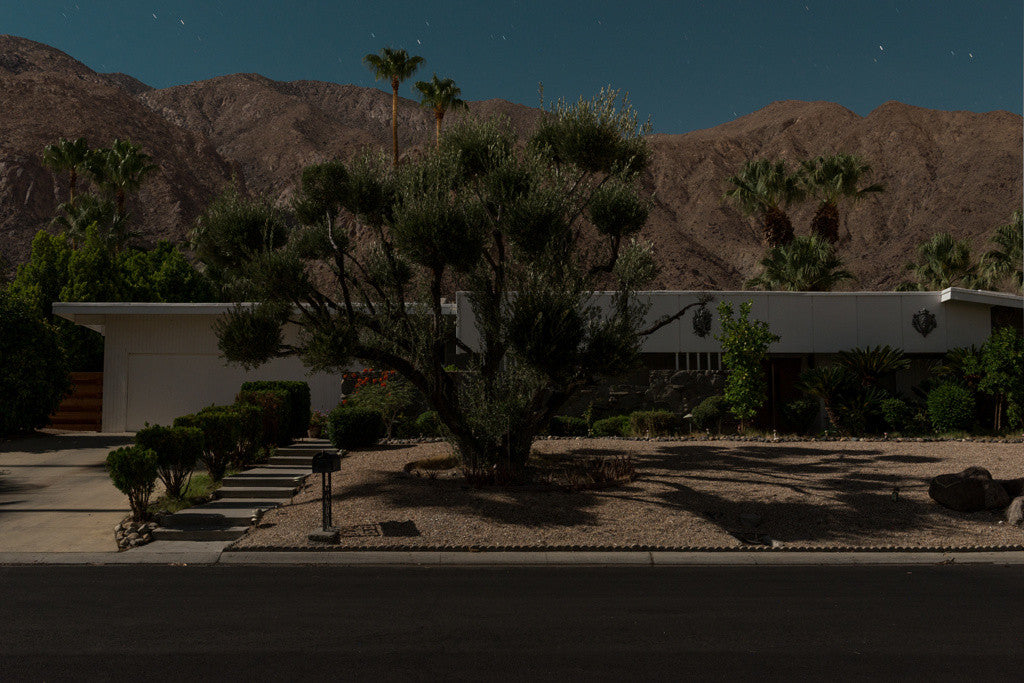 Midnight Modern by Tom Blachford
Ever wondered what the dreamy modernist architecture of Palm Springs California looks like under the soft dappled light of the moon? Enter Tom Blachford, the super-talented, Melbourne-based...
---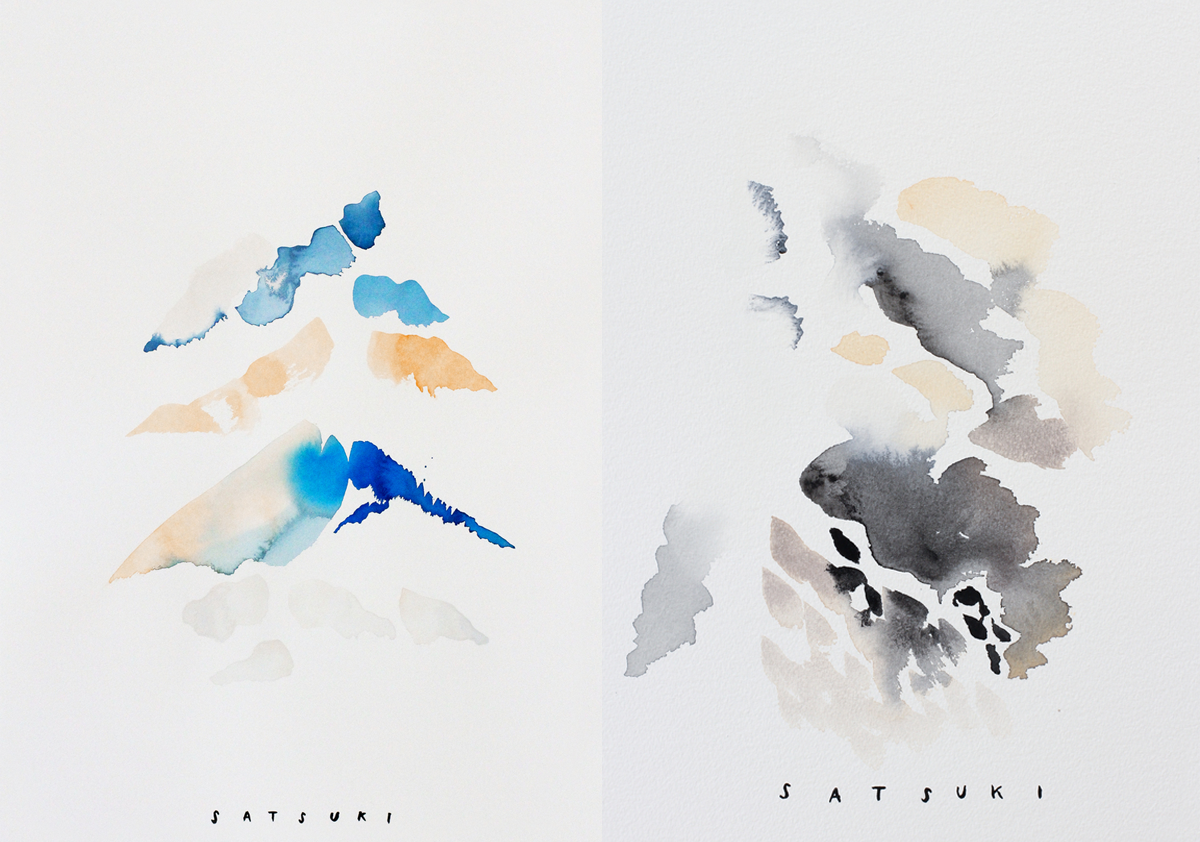 Serenity and Spirituality with Satsuki Shibuya
Satsuki Shibuya is a California-based painter and artist. Using subtle and serene colour palettes, she has become renowned for blurring the lines between the tangible and surreal with watercolour on paper. However, it's impossible to lump Satsuki Shibuya...