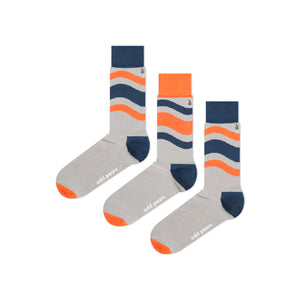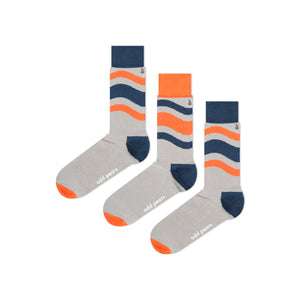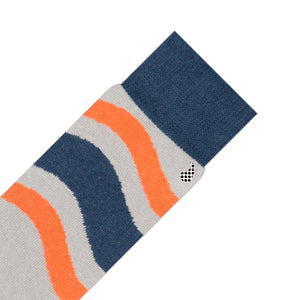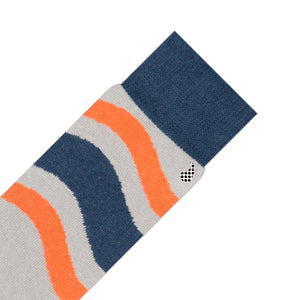 sweatol socks
THE FUN STUFF AKA ABOUT THESE SOCKS
Ahhh Sweatol. The perfect old school socks; The Pear that conjures up dreamy feelings of roller skating in the 70's, or snuggling in to watch our favourite episode Scooby Doo (Fred and Velma would rock these so hard). We're not just talking about some serious old skool cred here, they kill it in 00's too. Whilst Sweatol might just look like a pretty face, don't mistake these bad boys, they got sass. So pop over and grab yo'self a Pear, that way we can rock our windbreakers, old school cool socks, singlets and Sweatols like the coolest crew around. Welcome to the Odd Pears family.
THE BORING STUFF AKA ABOUT THESE SOCKS
78% Combed Cotton, 20% Nylon, 2% Elastane. Free shipping worldwide on orders over $50 AUD. Unisex socks. For men still coming to terms with the 21st century it means these socks can be worn as "mens socks" AND "womens socks". Yes, our audacity lvl is 99. 

SOCK SIZES
Our socks come in two sizes: 36-40 and 41-46. These are European sizes but roughly translates to small and large. For exact conversion please see our conversion chart by clicking here.