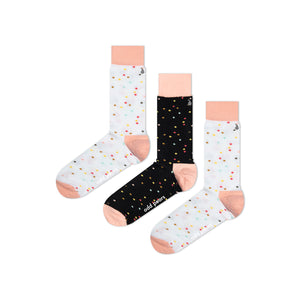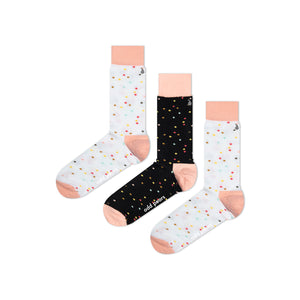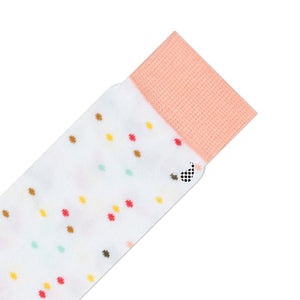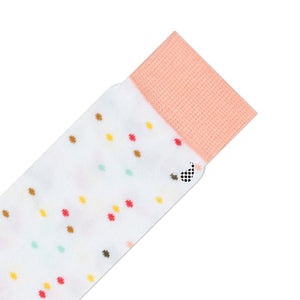 spooty white socks
THE FUN STUFF AKA ABOUT THESE SOCKS
Oh my goodness we did it! We created a pear of cute socks so incredibly awesome that you physically feel ill thinking about how much of a solid ten they are and how badly you want them. I mean it's not exactly wrong to want to make sweet love to these cute socks but its not exactly right either. I guess you'll have to settle with cake, eating lots of it. But god, the cake reminds you of Spooty too, everything reminds you of them, the way they smelled (hopefully fresh), the smile on their face, the truth in their eyes, it hurts. Well give in to the cake and to the Spooty, life is too short to not give in to love. So grab a pear, or ten and treat em' right, they deserve it and so do you. You have our blessing.
THE BORING STUFF AKA ABOUT THESE SOCKS
78% Combed Cotton, 20% Nylon, 2% Elastane. Free shipping worldwide on orders over $50 AUD. Unisex socks. For men still coming to terms with the 21st century it means these socks can be worn as "mens socks" AND "womens socks". Yes, our audacity lvl is 99. 

SOCK SIZES
Our socks come in two sizes: 36-40 and 41-46. These are European sizes but roughly translates to small and large. For exact conversion please see our conversion chart by clicking here.