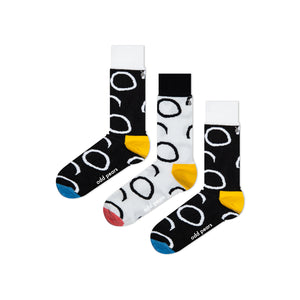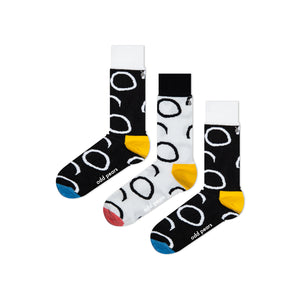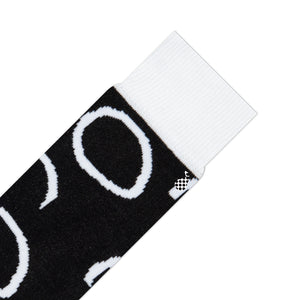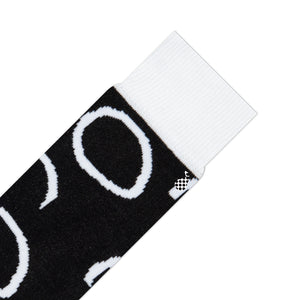 rine socks
THE FUN STUFF AKA ABOUT THESE SOCKS
These sophisticated Pears look straight into our cold beating hearts and breathe glowing life back into our soul. Rine are the kind of art socks that make you curl your toes when you see yourself in the mirror, looking so sleek, so mysterious, and so much bloody fun. Prepare yourself to be stopped in the street, whispered about in good ways, and to be the envy of your co-workers and friends. We've totally prepared ourselves for Rine flying off the shelves and finding happy homes all over the globe. So get in quick to secure yourself some of the sweetest art socks in town. And if you miss out, don't say we didn't warn ya!
THE BORING STUFF AKA ABOUT THESE SOCKS
78% Combed Cotton, 20% Nylon, 2% Elastane. Free shipping worldwide on orders over $50 AUD. Unisex socks. For men still coming to terms with the 21st century it means these socks can be worn as "mens socks" AND "womens socks". Yes, our audacity lvl is 99. 

SOCK SIZES
Our socks come in two sizes: 36-40 and 41-46. These are European sizes but roughly translates to small and large. For exact conversion please see our conversion chart by clicking here.