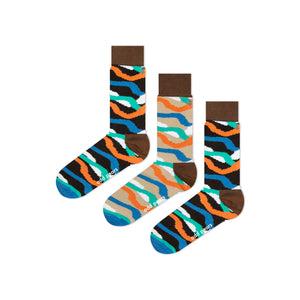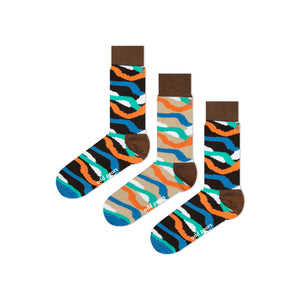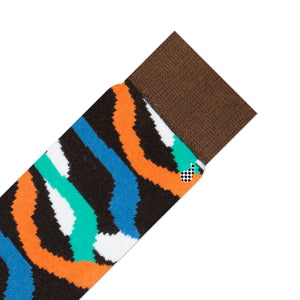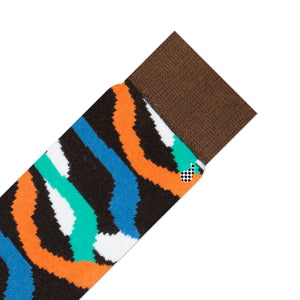 play socks
THE FUN STUFF AKA ABOUT THESE SOCKS
What's in a name? This one says it all. A Pear for those who love to have fun, Play are some super cool socks that are bound to get the party started. Honestly, just look at them. It's like a bag of grown up confetti decided to jump onto your feet! Fun in the best way, and mature enough to be taken seriously, Play are the kind of cool socks that don't need your permission to have fun and would way rather be out there lappin' the town and showing off. In a cool way of course. The perfect unexpected gift for a total operator who has everything, or maybe even a jazzy little upgrade for your mum or dad? Whatever your purpose, these rad little babies are worth it!
THE BORING STUFF AKA ABOUT THESE SOCKS
78% Combed Cotton, 20% Nylon, 2% Elastane. Free shipping worldwide on orders over $50 AUD. Unisex socks. For men still coming to terms with the 21st century it means these socks can be worn as "mens socks" AND "womens socks". Yes, our audacity lvl is 99. 

SOCK SIZES
Our socks come in two sizes: 36-40 and 41-46. These are European sizes but roughly translates to small and large. For exact conversion please see our conversion chart by clicking here.