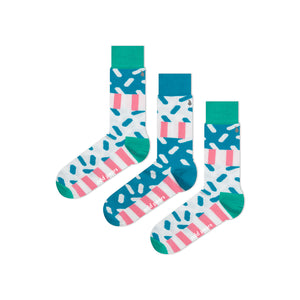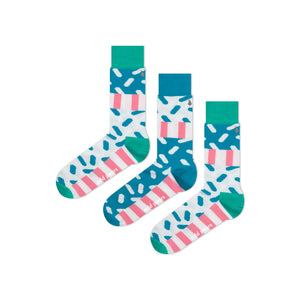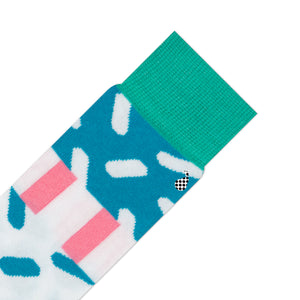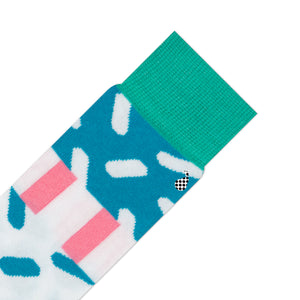 pil socks
THE FUN STUFF AKA ABOUT THESE SOCKS
Pil is the dreamy pastel neighbour you just can't get enough of. If our Pil Pears were human, they would have dreamy hair like Steve Harrington, the sweet disposition of Sandra Dee, and a healthy dose of James Dean Rebel Without a Cause. The fairy bread of this seasons' Pears, Pil are the pastel socks you can't get enough of. To be honest, these socks aren't for the faint-hearted. They are eye-poppin', lip-smackingly good-looking and that draws attention! Be prepared to amaze and be amazed by how goddamned cute you look. In all honesty, I'd grab two Pears if I were you, cuz' you'll be reaching for these babies to complete all your outfits from now on. Go get em' guys and gals.
THE BORING STUFF AKA ABOUT THESE SOCKS
78% Combed Cotton, 20% Nylon, 2% Elastane. Free shipping worldwide on orders over $50 AUD. Unisex socks. For men still coming to terms with the 21st century it means these socks can be worn as "mens socks" AND "womens socks". Yes, our audacity lvl is 99. 

SOCK SIZES
Our socks come in two sizes: 36-40 and 41-46. These are European sizes but roughly translates to small and large. For exact conversion please see our conversion chart by clicking here.