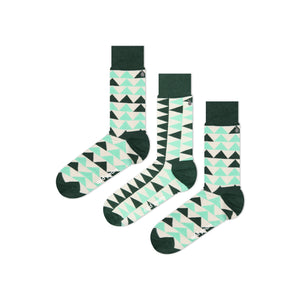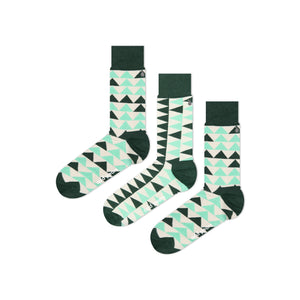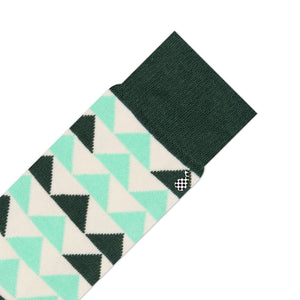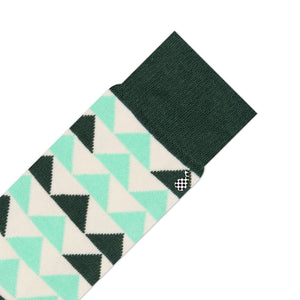 hille socks
THE FUN STUFF AKA ABOUT THESE SOCKS
If the hills are alive, then these Pears are alive and kicking, especially with your toots are in em'. Subtle and understated yet totally colourful and fun, these green socks are the envy of peeps all over the globe. Step outside looking like a minty game of Tetris, or slide around the streets looking retro in your fresh Pears, whatever your preference, Hille has got you covered. So if you're looking for a totally fun and ridiculously adaptable Pear to be your new pal, then look no further, these green socks are the way to go. So why not grab yourself a Pear or two, one for you and one for your boo? You won't regret it. 
THE BORING STUFF AKA ABOUT THESE SOCKS
78% Combed Cotton, 20% Nylon, 2% Elastane. Free shipping worldwide on orders over $50 AUD. Unisex socks. For men still coming to terms with the 21st century it means these socks can be worn as "mens socks" AND "womens socks". Yes, our audacity lvl is 99. 

SOCK SIZES
Our socks come in two sizes: 36-40 and 41-46. These are European sizes but roughly translates to small and large. For exact conversion please see our conversion chart by clicking here.