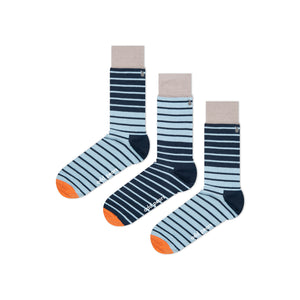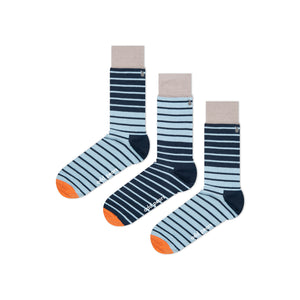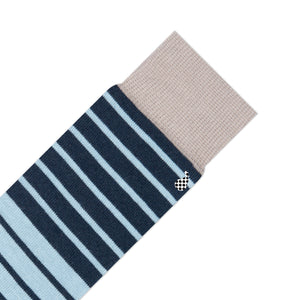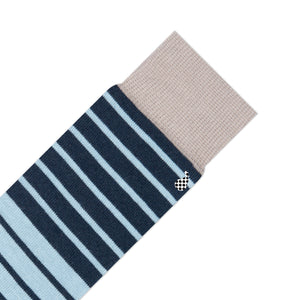 gradi socks
THE FUN STUFF AKA ABOUT THESE SOCKS
You know when something's so cool it hurts? That's how we felt when we beheld Gradi, our mens socks for the first time. Look, you know how people say that you can transition a piece of clothing from the office to after work drinks? It's kinda true for Gradi. Guys, whack on your three-piece and brogues for a day at the office and then take that awful vest off and you are party ready. Ladies, yes, you can wear socks and heels; Dorothy did it, enough said. So while those other suckers from work are feeling uncomfortable in their workwear, you look fly and everyone is wishing they were you. Now do us all a favour and buy a Pear for Noel from IT for Christmas, everyone knows his feet smell and it's beginning to become a safety hazard.
THE BORING STUFF AKA ABOUT THESE SOCKS
78% Combed Cotton, 20% Nylon, 2% Elastane. Free shipping worldwide on orders over $50 AUD. Unisex socks. For men still coming to terms with the 21st century it means these socks can be worn as "mens socks" AND "womens socks". Yes, our audacity lvl is 99. 

SOCK SIZES
Our socks come in two sizes: 36-40 and 41-46. These are European sizes but roughly translates to small and large. For exact conversion please see our conversion chart by clicking here.