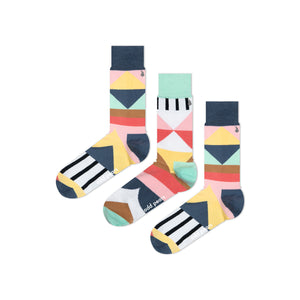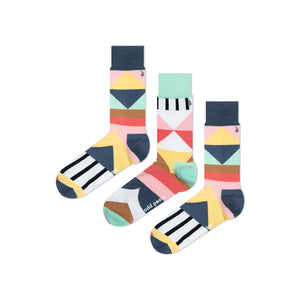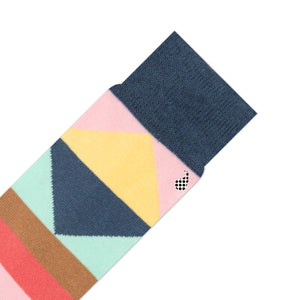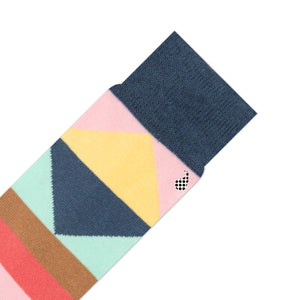 geom prune socks
THE FUN STUFF AKA ABOUT THESE SOCKS
With the flamboyancy of Vivienne Westwood and the symmetry of a Wes Anderson film, these cool socks might just be one of the most beautiful things we've ever made. Whether a movie buff, fashion lover or design geek, the Geom might be for you. Reminding us of the carefree imagination of our childhood, where boundaries didn't exist and no one cared about colouring in the lines, these cool socks are our way of paying tribute to those times. So whether your wearing em' to your next roller derby, or just to grab a coffee with friends, Geom are a Pear you can always count on for a good time. So grab yourself a Pear and join us while we paint the world with colour, creativity and fun.
THE BORING STUFF AKA ABOUT THESE SOCKS
78% Combed Cotton, 20% Nylon, 2% Elastane. Free shipping worldwide on orders over $50 AUD. Unisex socks. For men still coming to terms with the 21st century it means these socks can be worn as "mens socks" AND "womens socks". Yes, our audacity lvl is 99. 

SOCK SIZES
Our socks come in two sizes: 36-40 and 41-46. These are European sizes but roughly translates to small and large. For exact conversion please see our conversion chart by clicking here.