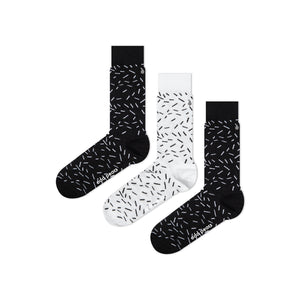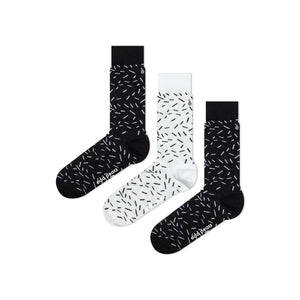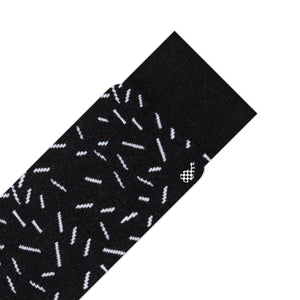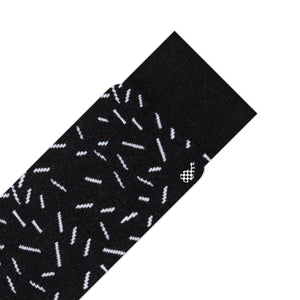 dashy socks
THE FUN STUFF AKA ABOUT THESE SOCKS
Ugh, Dashy, why you gotta be so fly? Painfully amazing, Dashy are literally the best socks ever to live life in. Whether you're running to catch that Art show in the city or taking your crush to the movies, these socks have you covered. The perfect gift for someone special or just a nice treat for yourself for being so gosh darn amazing, whatever your deal is, Dashy is that cool quarterback that's universally attractive and makes you wanna try hard to be their friend. So why not grab a Pear for you and your bestie, slap on some rollerblades and get out on the town, flaunting your stuff in the most fun socks ever.
THE BORING STUFF AKA ABOUT THESE SOCKS
78% Combed Cotton, 20% Nylon, 2% Elastane. Free shipping worldwide on orders over $50 AUD. Unisex socks. For men still coming to terms with the 21st century it means these socks can be worn as "mens socks" AND "womens socks". Yes, our audacity lvl is 99. 

SOCK SIZES
Our socks come in two sizes: 36-40 and 41-46. These are European sizes but roughly translates to small and large. For exact conversion please see our conversion chart by clicking here.