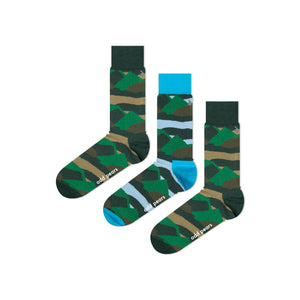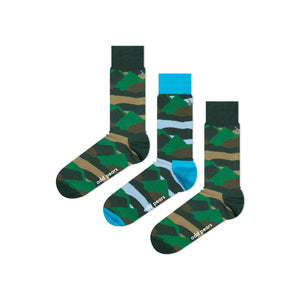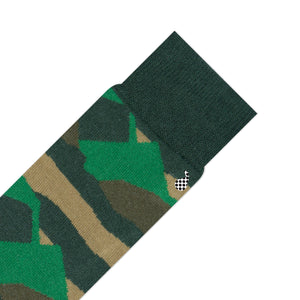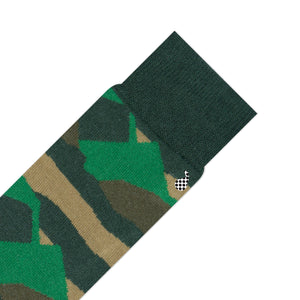 cam socks
THE FUN STUFF AKA ABOUT THESE SOCKS
We're bringing back those Destiny's Child vibes with our Camo sock crush, Cam. Remember those days you used to shake dat booty while getting' low to survivor? Yeah we do too, and we've missed it! Some days you need to grab the most badass socks you can find and go kick some ass. So we decided to create your best pal to help you do it. Cam isn't just a pretty face, there is some serious sass going on under those threadz. If you're game enough to snag yourself a pear though, you might wanna be careful where you wear them. We can't be responsible for the beast we unleash…we've warned you.
THE BORING STUFF AKA ABOUT THESE SOCKS
78% Combed Cotton, 20% Nylon, 2% Elastane. Free shipping worldwide on orders over $50 AUD. Unisex socks. For men still coming to terms with the 21st century it means these socks can be worn as "mens socks" AND "womens socks". Yes, our audacity lvl is 99. 

SOCK SIZES
Our socks come in two sizes: 36-40 and 41-46. These are European sizes but roughly translates to small and large. For exact conversion please see our conversion chart by clicking here.