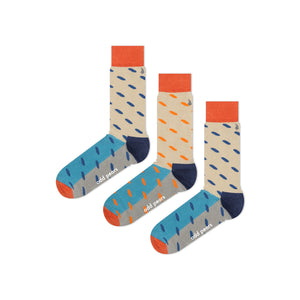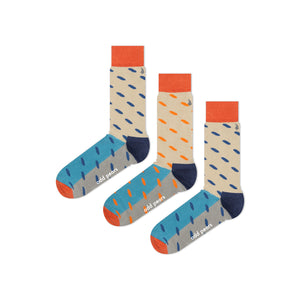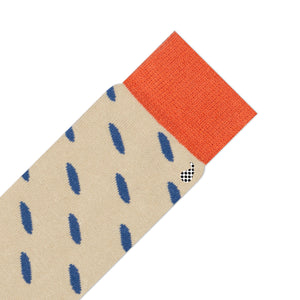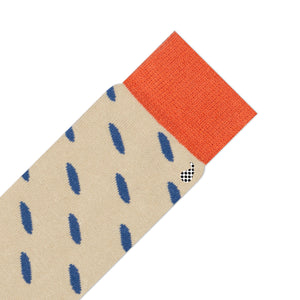 boiy socks
THE FUN STUFF AKA ABOUT THESE SOCKS
Oh Boiy, reminiscent of a time gone by, when camping, fly fishin' and bucket hats were our hobbies. But tents, wood cabins and fishin' ain't dead! Especially not when you don the quiet achieving Boiy! No longer will you be up late searching "gifts for dad" in google only to get lame results like beer hats and car memorabilia. We all know they are sick of it. Next time you go to google, don't even bother looking up gifts for dad, we got you covered. So grab a Pear of these super-fun socks, your favourite campfire tunes and a heck load of marshmallows, cuz when this Pear is around, good things are bound to happen.
THE BORING STUFF AKA ABOUT THESE SOCKS
78% Combed Cotton, 20% Nylon, 2% Elastane. Free shipping worldwide on orders over $50 AUD. Unisex socks. For men still coming to terms with the 21st century it means these socks can be worn as "mens socks" AND "womens socks". Yes, our audacity lvl is 99. 

SOCK SIZES
Our socks come in two sizes: 36-40 and 41-46. These are European sizes but roughly translates to small and large. For exact conversion please see our conversion chart by clicking here.