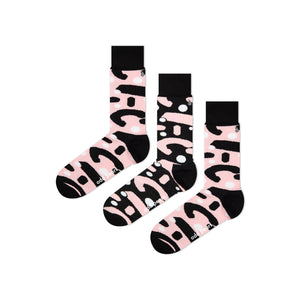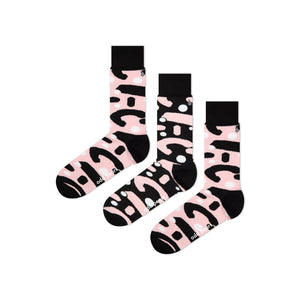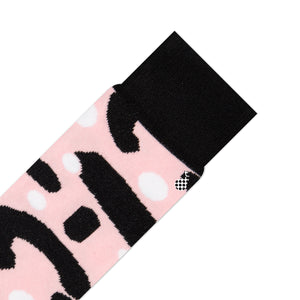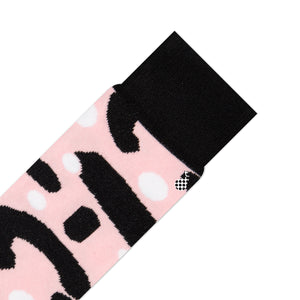 bink socks
THE FUN STUFF AKA ABOUT THESE SOCKS
These socks are pretty special. That is, not to say all of our amazing and colourful socks aren't special, but this one holds a particularly treasured place in our hearts. Meet Bink, the pear for those of us who colour outside the lines. This Pear takes us on a journey back to our childhood, where we used to steal our siblings favourite toys, scribble ferociously outside the lines, and stay outside late until the street lights came on and your parents lost their patience. These colourful socks are an ode to your inner child, the one you cant quite let go. They are for any person, big or small that abhors colouring within the lines. So grab a pear, some paper and your favourite coloured pencils and get back to basics. Embrace the reality where no rules apply. 
THE BORING STUFF AKA ABOUT THESE SOCKS
78% Combed Cotton, 20% Nylon, 2% Elastane. Free shipping worldwide on orders over $50 AUD. Unisex socks. For men still coming to terms with the 21st century it means these socks can be worn as "mens socks" AND "womens socks". Yes, our audacity lvl is 99. 

SOCK SIZES
Our socks come in two sizes: 36-40 and 41-46. These are European sizes but roughly translates to small and large. For exact conversion please see our conversion chart by clicking here.