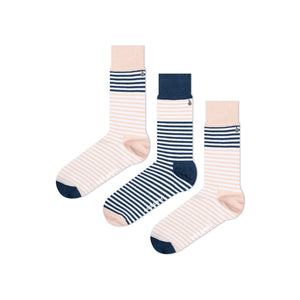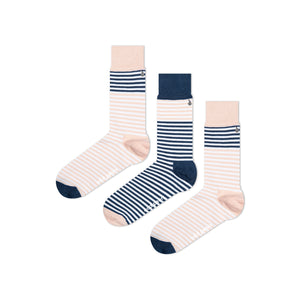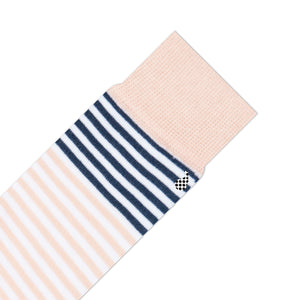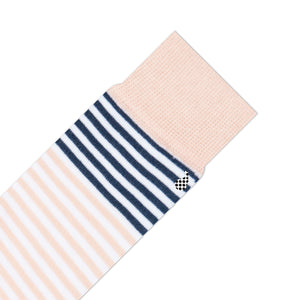 beach socks
THE FUN STUFF AKA ABOUT THESE SOCKS
Life's a beach ain't it? Well…if we're being honest life can be pretty rough at times, that's why we made these beautiful socks. Hard lines where you want em', soft colours where you need em', these pink and blue babies really know how to be totally aesthetically pleasing, while also being incredibly practical and universally good-looking. A little hat tip to one of our favourite cult classics, we firmly believe that these beautiful socks would do Bette Midler proud. So nab yourself a Pear and get ready to feel like a day on the beach, feeding seagulls, frolicking in the waves and desperately protecting your chips. Because a life lived in beautiful socks, what's not to love?
THE BORING STUFF AKA ABOUT THESE SOCKS
78% Combed Cotton, 20% Nylon, 2% Elastane. Free shipping worldwide on orders over $50 AUD. Unisex socks. For men still coming to terms with the 21st century it means these socks can be worn as "mens socks" AND "womens socks". Yes, our audacity lvl is 99. 

SOCK SIZES
Our socks come in two sizes: 36-40 and 41-46. These are European sizes but roughly translates to small and large. For exact conversion please see our conversion chart by clicking here.