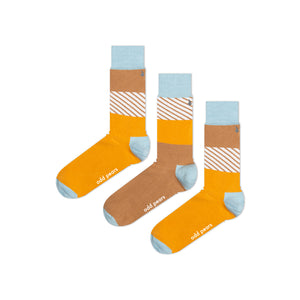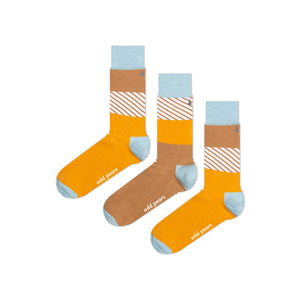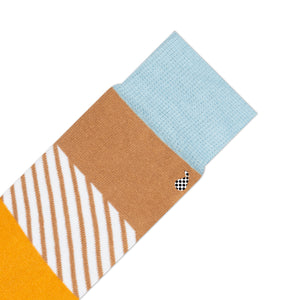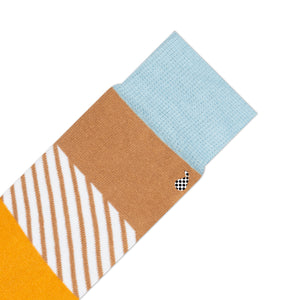 wal socks
THE FUN STUFF AKA ABOUT THESE SOCKS
Got Damn, we can't get away from the Wes Anderson vibes. Our little hat tip to Moonrise Kingdom, Wal is reminiscent of those times you spent eating lunch alone in the school bathroom because no one got your style. Of course the plus side to being that kid who ate lunch alone in the bathroom is; you were a trend setter before your time, that totally grew up to be an uber cool babe. Wal would have been our sock of choice to accompany us on those long lunchroom breaks. Who needs a side-kick when you ooze such rad vibes and look like you belong in old school surf/skate mag? Not us, and not Wal that's for sure. Only don these babes if you ain't afraid of going it alone, setting the trends and letting all the posers follow a few years later. With feet looking this cool you're gonna' be outta' this world!
THE BORING STUFF AKA ABOUT THESE SOCKS
78% Combed Cotton, 20% Nylon, 2% Elastane. Free shipping worldwide on orders over $50 AUD. Unisex socks. For men still coming to terms with the 21st century it means these socks can be worn as "mens socks" AND "womens socks". Yes, our audacity lvl is 99. 

SOCK SIZES
Our socks come in two sizes: 36-40 and 41-46. These are European sizes but roughly translates to small and large. For exact conversion please see our conversion chart by clicking here.