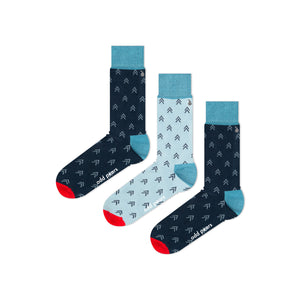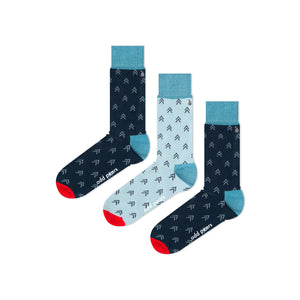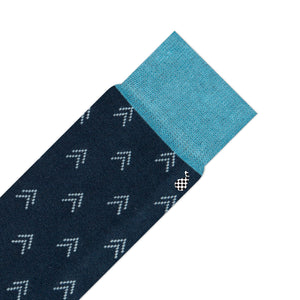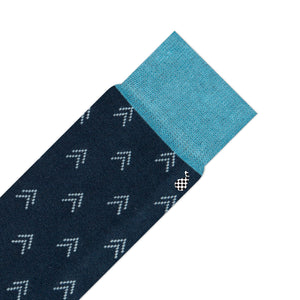 tradami socks
THE FUN STUFF AKA ABOUT THESE SOCKS
We get it. Sometimes, as much as we rebel against it, you kinda need to put your big boy and girl or womens and mens socks on and look all professional and such, hence we gave you Tradami, our beautiful chevron socks. Basically the Pear which perfectly encapsulates George Clooney in "Up in the Air", stylish, sophisticated but still sexy as anything. We love these classic womens and mens socks, we love em' during work and after. Is there anything more satisfying then heading out for post-work drinks knowing you look like a God? I think not. Hey, who knows, if you wear em' enough you might even turn into George Clooney? Probs not, but we still try.
THE BORING STUFF AKA ABOUT THESE SOCKS
78% Combed Cotton, 20% Nylon, 2% Elastane. Free shipping worldwide on orders over $50 AUD. Unisex socks. For men still coming to terms with the 21st century it means these socks can be worn as "mens socks" AND "womens socks". Yes, our audacity lvl is 99. 

SOCK SIZES
Our socks come in two sizes: 36-40 and 41-46. These are European sizes but roughly translates to small and large. For exact conversion please see our conversion chart by clicking here.