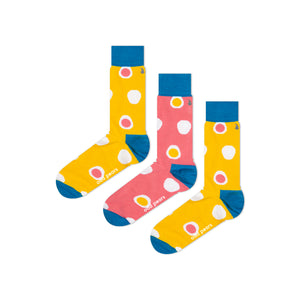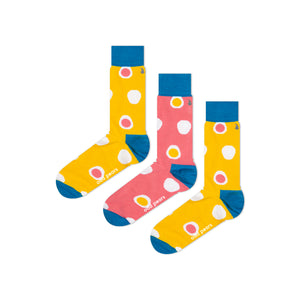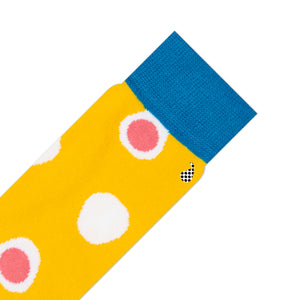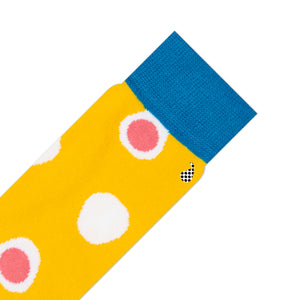 sunni mustard socks
THE FUN STUFF AKA ABOUT THESE SOCKS
Oh Sunni, the socks that conjure up memories of perfectly cooked fried eggs and that super cool-looking candy corn we always see on American movies. I guess you could say we created these bright little beauties to fill a need we had for incredibly happy socks that remind us of food. Don't get us wrong, you don't have to be a foodie to love these Pears. Word on the street is they are pretty easy, apparently they go home with whoever wants em'. So if easy breezy, adorably fun food socks are what you are after, you may have met your match With Sunni. Take em' scrambled, take em' fried, it doesn't matter, just pop these fancy food socks on and let the brunching commence!
THE BORING STUFF AKA ABOUT THESE SOCKS
78% Combed Cotton, 20% Nylon, 2% Elastane. Free shipping worldwide on orders over $50 AUD. Unisex socks. For men still coming to terms with the 21st century it means these socks can be worn as "mens socks" AND "womens socks". Yes, our audacity lvl is 99. 

SOCK SIZES
Our socks come in two sizes: 36-40 and 41-46. These are European sizes but roughly translates to small and large. For exact conversion please see our conversion chart by clicking here.