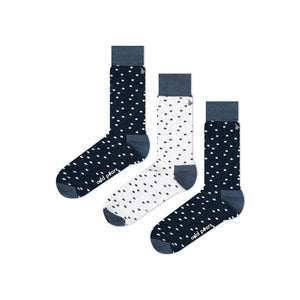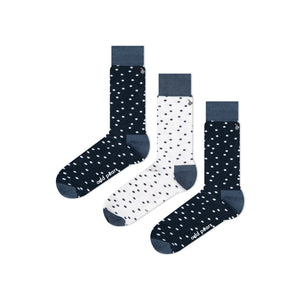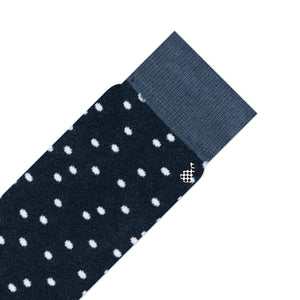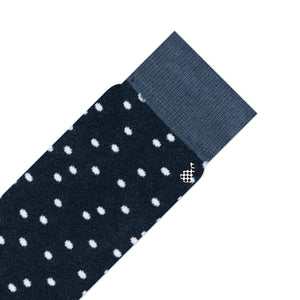 starr socks
THE FUN STUFF AKA ABOUT THESE SOCKS
Calling all aspiring astronomers, we have the perfect star socks for you. Look, even if you don't have posters of Buzz Aldrin on your wall worn through in parts from breathing heavily and petting it, Starr are the way to go if you have subtle, classic style. Not every sock needs to announce it's presence, and Starr are humble, they just sit back and wait to be noticed. So if you're into playing it cool and being approached rather than doing the approaching, these might be the perfect fun socks for you. Alternatively if you're the one doing the approaching, chances are your future boo-thang will love these babies and you've just found yourself the perfect opener. One small step for man, one giant leap for sock-kind.
THE BORING STUFF AKA ABOUT THESE SOCKS
78% Combed Cotton, 20% Nylon, 2% Elastane. Free shipping worldwide on orders over $50 AUD. Unisex socks. For men still coming to terms with the 21st century it means these socks can be worn as "mens socks" AND "womens socks". Yes, our audacity lvl is 99. 

SOCK SIZES
Our socks come in two sizes: 36-40 and 41-46. These are European sizes but roughly translates to small and large. For exact conversion please see our conversion chart by clicking here.