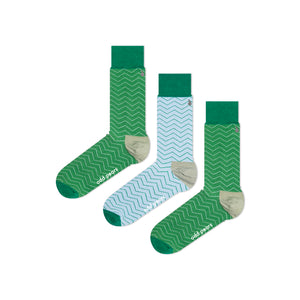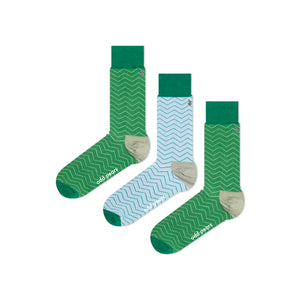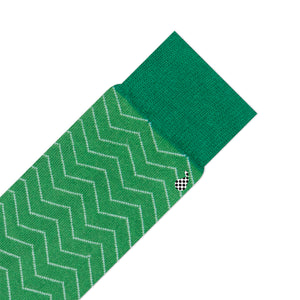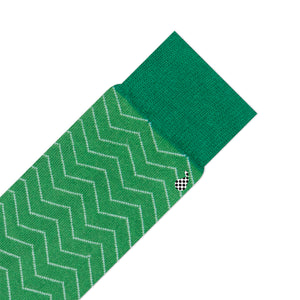 mose socks
THE FUN STUFF AKA ABOUT THESE SOCKS
Remember that time you were bustling around Barcelona smiling for photos, all while holding back tears at the blisters forming beneath those adorable loafers? Or maybe that time that you thought those new sneakers would be so rad to explore NYC in? Do yourself a favour and get a Pear of the best travel womens and mens socks around, Mose. Not only do they look so epically steezey with practically any shoe in the world, yes, even crocs, they are nearly guaranteed to get that cute backpacker talking to you. Who needs buddies when you've got travel womens and mens socks like these! Mose, kickin' ass and takin' names all over the world, you're welcome.
THE BORING STUFF AKA ABOUT THESE SOCKS
78% Combed Cotton, 20% Nylon, 2% Elastane. Free shipping worldwide on orders over $50 AUD. Unisex socks. For men still coming to terms with the 21st century it means these socks can be worn as "mens socks" AND "womens socks". Yes, our audacity lvl is 99. 

SOCK SIZES
Our socks come in two sizes: 36-40 and 41-46. These are European sizes but roughly translates to small and large. For exact conversion please see our conversion chart by clicking here.