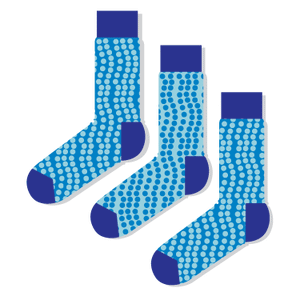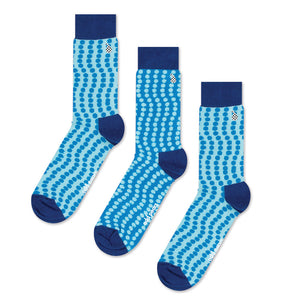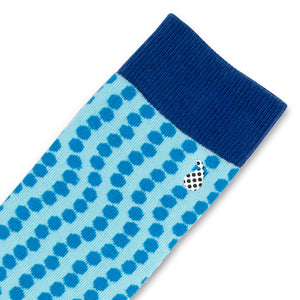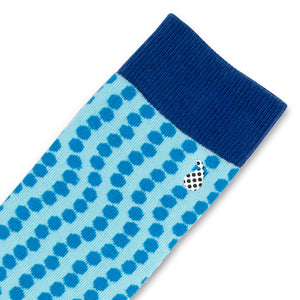 holee socks
THE FUN STUFF AKA ABOUT THESE SOCKS
Alright you caught us, we love stationary. In fact, we love stationary so much that we decided to make a pear of fun socks completely dedicated to the the hole punch. I mean, I wanted to call them "an ode to the illustrious hole punch" but the boss said lets stick with Holee, which works too I guess. Anyway, the point is we made socks so perfect for the 9-5 office life, it hurts. But at least your feet won't, and that's what really matters. Here's to no more awkward moments at the bubbler staring at each other's boring feet. So raise a stapler to the most crazy socks on the block and even grab a pear for the intern, because let's be honest, they probably deserve it.
THE BORING STUFF AKA ABOUT THESE SOCKS
78% Combed Cotton, 20% Nylon, 2% Elastane. Free shipping worldwide on orders over $50 AUD. Unisex socks. For men still coming to terms with the 21st century it means these socks can be worn as "mens socks" AND "womens socks". Yes, our audacity lvl is 99. 

SOCK SIZES
Our socks come in two sizes: 36-40 and 41-46. These are European sizes but roughly translates to small and large. For exact conversion please see our conversion chart by clicking here.