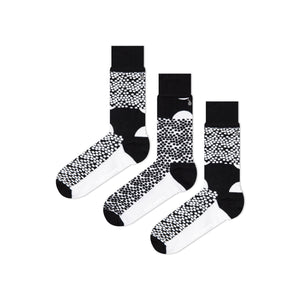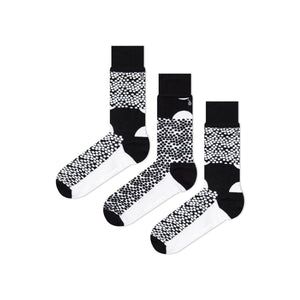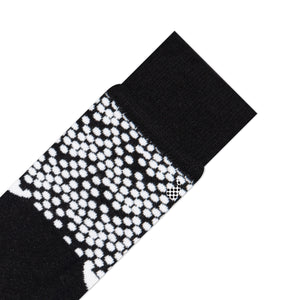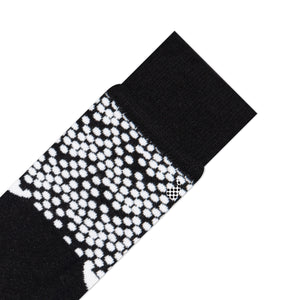 mons socks
THE FUN STUFF AKA ABOUT THESE SOCKS
Have you always dreamed of landing on the moon? Well with the Mons we don't make your dreams a reality, but we do give you really, really, ridiculously, good-looking moon socks. Packed full with loads of coolness and a subtle hint that maybe, just maybe you might be an astrophysicist with a penchant for mis-matched cool socks. These moon socks are like an art installation on your feet. An art installation that looks disgustingly good with practically every outfit you wear and gets way too many people coming up to you on the street, in fact, you should start charging admission. Regardless, that's definitely a show we would pay to see, so grab a Pear of Mons already dammit, we love art shiz.
THE BORING STUFF AKA ABOUT THESE SOCKS
78% Combed Cotton, 20% Nylon, 2% Elastane. Free shipping worldwide on orders over $50 AUD. Unisex socks. For men still coming to terms with the 21st century it means these socks can be worn as "mens socks" AND "womens socks". Yes, our audacity lvl is 99. 

SOCK SIZES
Our socks come in two sizes: 36-40 and 41-46. These are European sizes but roughly translates to small and large. For exact conversion please see our conversion chart by clicking here.