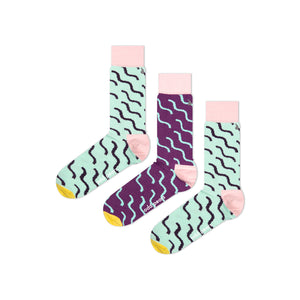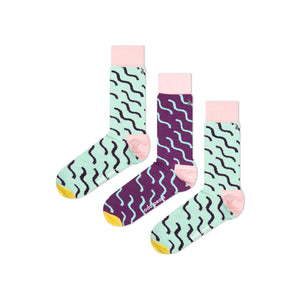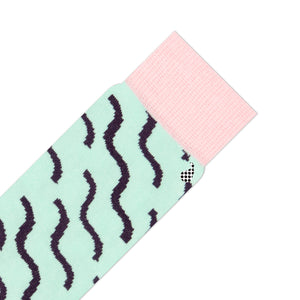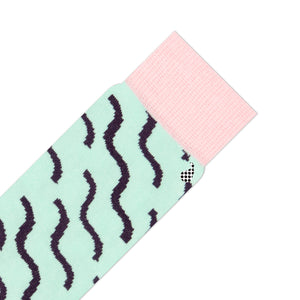 macco socks
THE FUN STUFF AKA ABOUT THESE SOCKS
You spend more time with clothes then people and your idea of a perfect day is one spent with your head burrowed in boutiques and wearing designers that no one has heard of. Yeah, you kewl alright, thats why we made these fun odd socks, Macco. When you want to wear your flatforms and socks, we got you covered, and don't even start us on how good they look with sneakers and oxfords. It's hard being a fashion God, but Macco loves the attention, so don't even sweat it. Head on over, grab a Pear and get used to getting heck-loads of compliments. You're welcome.
THE BORING STUFF AKA ABOUT THESE SOCKS
78% Combed Cotton, 20% Nylon, 2% Elastane. Free shipping worldwide on orders over $50 AUD. Unisex socks. For men still coming to terms with the 21st century it means these socks can be worn as "mens socks" AND "womens socks". Yes, our audacity lvl is 99. 

SOCK SIZES
Our socks come in two sizes: 36-40 and 41-46. These are European sizes but roughly translates to small and large. For exact conversion please see our conversion chart by clicking here.