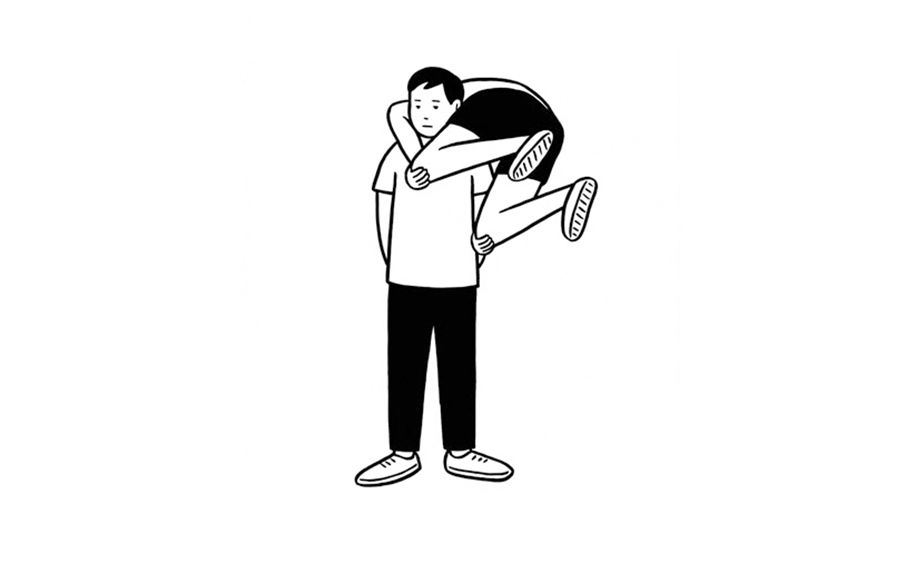 Noritake pares back the everyday in his simple, minimal drawings
There's something about the simplicity of Japanese illustrator Noritake's work that really moves us. We'd go as far as saying we're probably the biggest, loudest colour fanatics in the sock game but Noritake's minimal black ink on white paper drawings make us stop and go, "oh".
...
---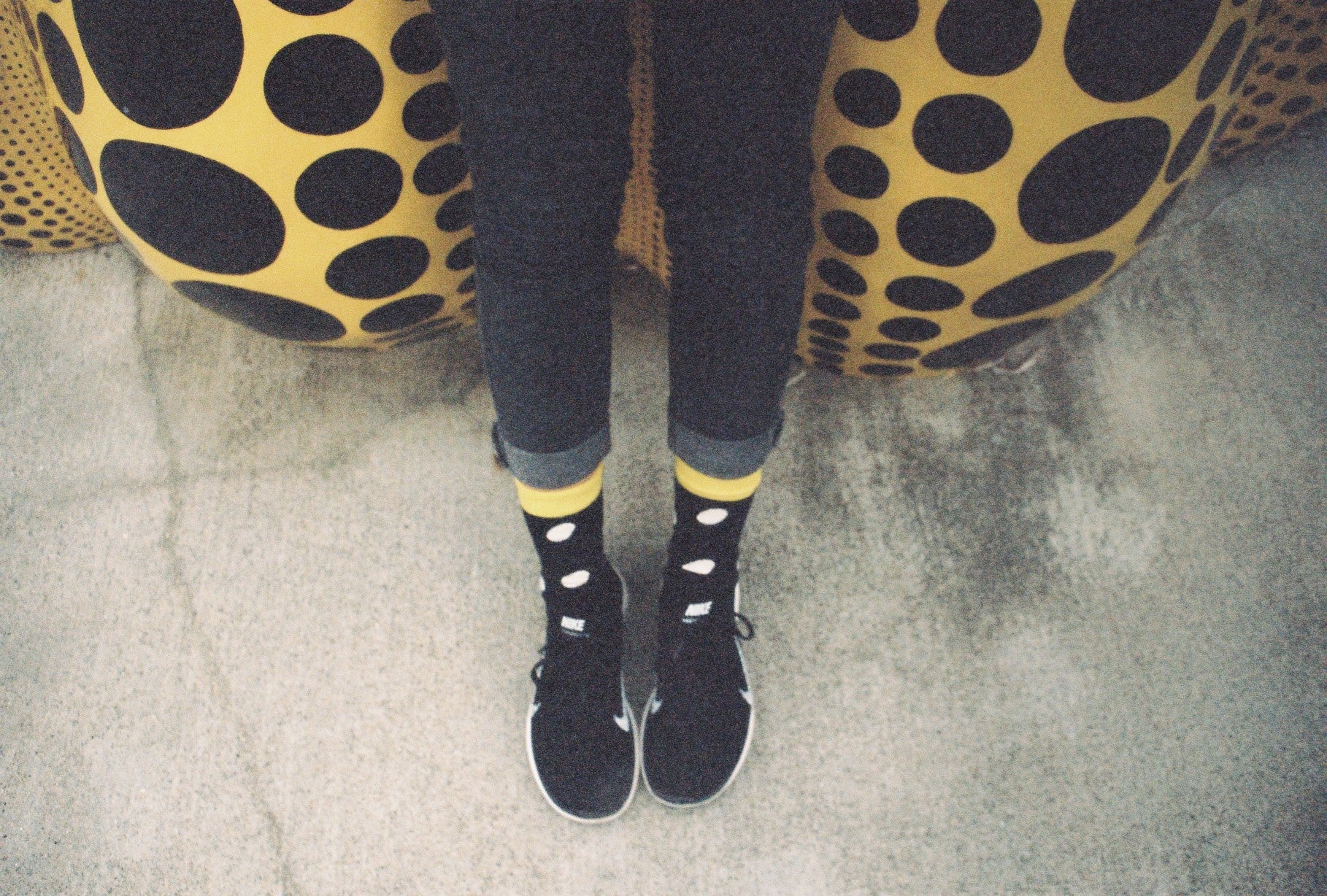 Odd Pears recently snuck their way into a suitcase on a trip to Japan. They managed to pound their way through the colourful, bustling streets of Tokyo, jumped on a bullet train down to Kyoto to hang out in some forests for a while and finally hopped over a wedge of ocean to Naoshima Art Island to chill with Yayoi Kusama and explore some incredible museums and gallery spaces.
Brisbane-based designer / type-fiend Leona Fietz documented it all for us on the sweet, sweet grain of 35mm film.