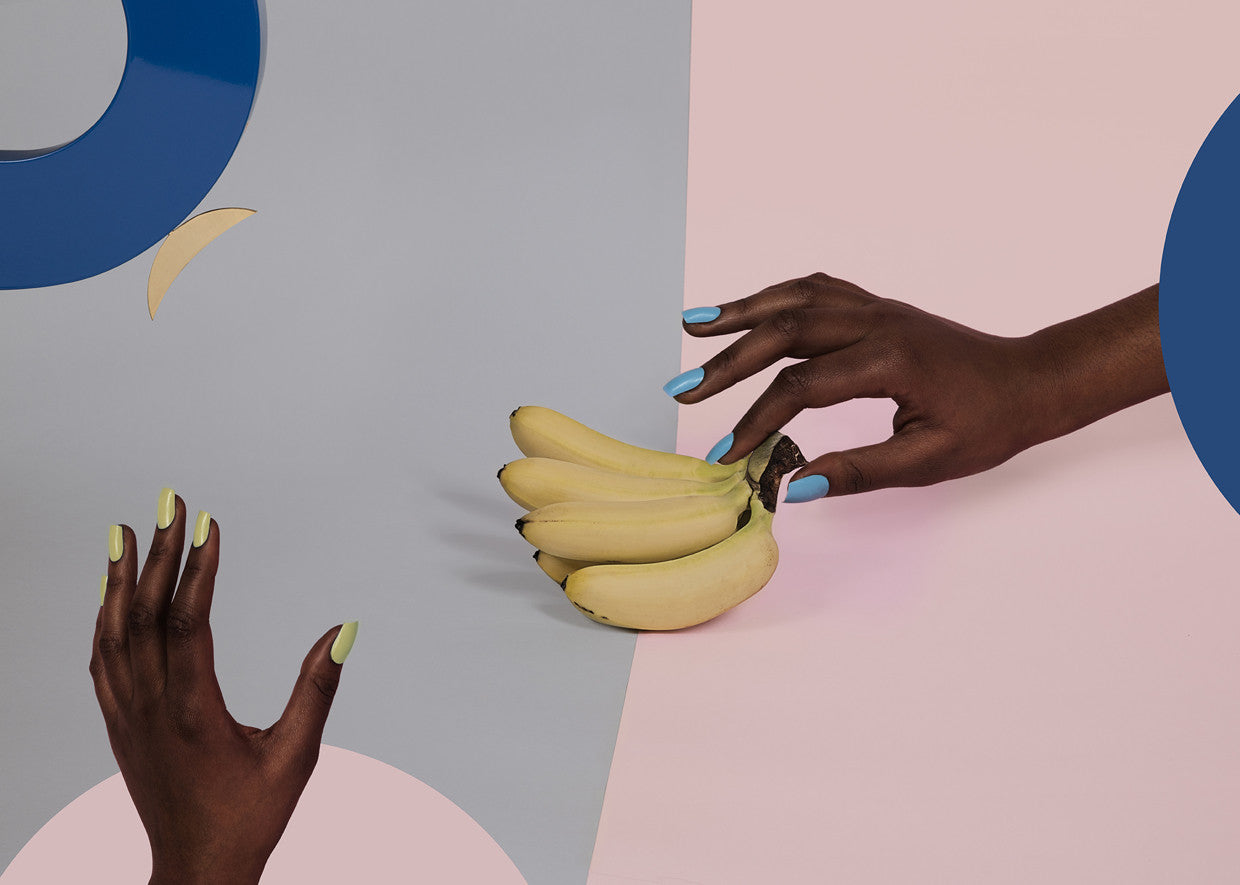 We're always partial to a bit of food photography, particularly if it's a little absurd!
Italian photographer Carmen Mitrotta is a shutterbug who has recently caught our eye with her epic use of colour, shape and texture. Oh, and the food! Who thinks to perch a sardine atop a mountainous kiwi fruit? Or create an avocado creature toting a cherry from a grafted crab claw? We would love to jump inside Carmen's brain and see what's going down in there...
Carmen Mitrotta was always attracted to the visual arts growing up, and initially devoted herself to painting at art school in...